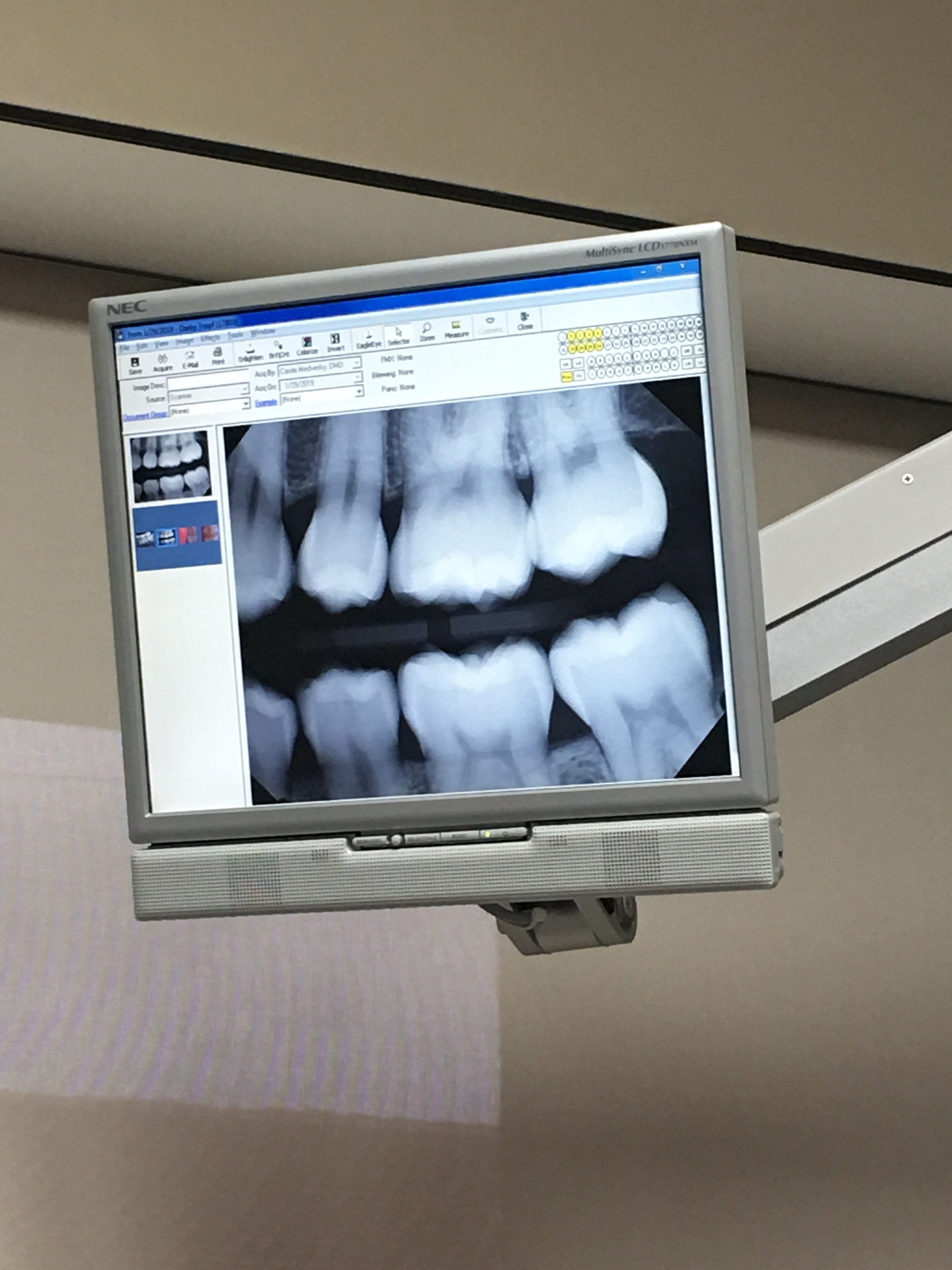 Last night while finishing up my cough drop with a final crunch I felt something strange fishing around in my mouth. My gold crown had popped off.
I have MTHFR a gene mutation which is theorized to effect 85% of the population. A very short and non inclusive version is, this gene mutation doesn't allow the body to utilize B12 or Folic acid. Because of this it turns "toxic" in the body. It also doesn't allow the body to detox as it should. That includes toxins from food, environment, metals, plastics and much more!
So a gold or metal tooth could really effect someone with this gene mutation poorly. And it was!
As mentioned in my post about implant illness, my metals were extremely high before "explant"( removing breast implants).
Especially copper- which is linked to high anxiety-and often found in women, especially postpartum.
My mouth was tasting like metal often. Because none of my tests mentioned "gold" as metal that was considered in high range I discounted it. However my copper was through the roof! Assuming my tooth was purely gold, I carried on looking for other sources.
Today visiting my dentist in Clearwater, I explained that I was very sensitive to metals and the reasons why. We started researching together and found that even ceramic choices were reinforced with metal. EUREKA! I never would have assumed this?! But what now? Im not adding metal back in my mouth but I cannot chew! We researched on, even the office manager joined in!
My gold tooth which was "gold" wasn't just gold. It's gold alloy which means it's reinforced with other metals. Specifically copper!
There are many other types:
•PFM Which stands for porcelain-fused metal
•Silver which have a large % of mercury. I believe it's 50%. As we now know that's a neurotoxin that causes a lot of damage to the body and nervous system. Including but not limited to chronic migraines. Apparently approximately 25% less dentists offer this- these days from what I've researched. Which means a large amount of people are still getting them done?!
•Ceramic which seems like the safer choice? Right? Nope! Zirconia crowns are made of
(zirconium dioxide) is a white, powdered metal oxide, made from zirconium, a metal with similar properties to titanium or steel.
•E-Max is the safest choice as far as avoiding metals goes. It's the only dental choice without metal, made from porcelain-glass… however it's not as strong. They are likely to break easier. However if you are as sensitive as I am to metals, then you take your chances.
Most lumineers and other tooth replacements are made zirconia. We have many other bone and spine replacements made of similar materials, it says it's safe?!
You would hope those in charge of such things would look out for our best interest. Maybe there are no other options?
But studies have shown "pit marks" in steel removed from hip replacements where the body tried to break it down and get rid of it.
I realize this doesn't leave many choices for us in the way of "replacement parts". Hoping we can find new alternative solutions the body doesn't try to fight off. Since the current devices signal the bodies inflammatory responses and create autoimmune issues.
If you are having heavy metal symptoms, take a look at what you have in your mouth too!