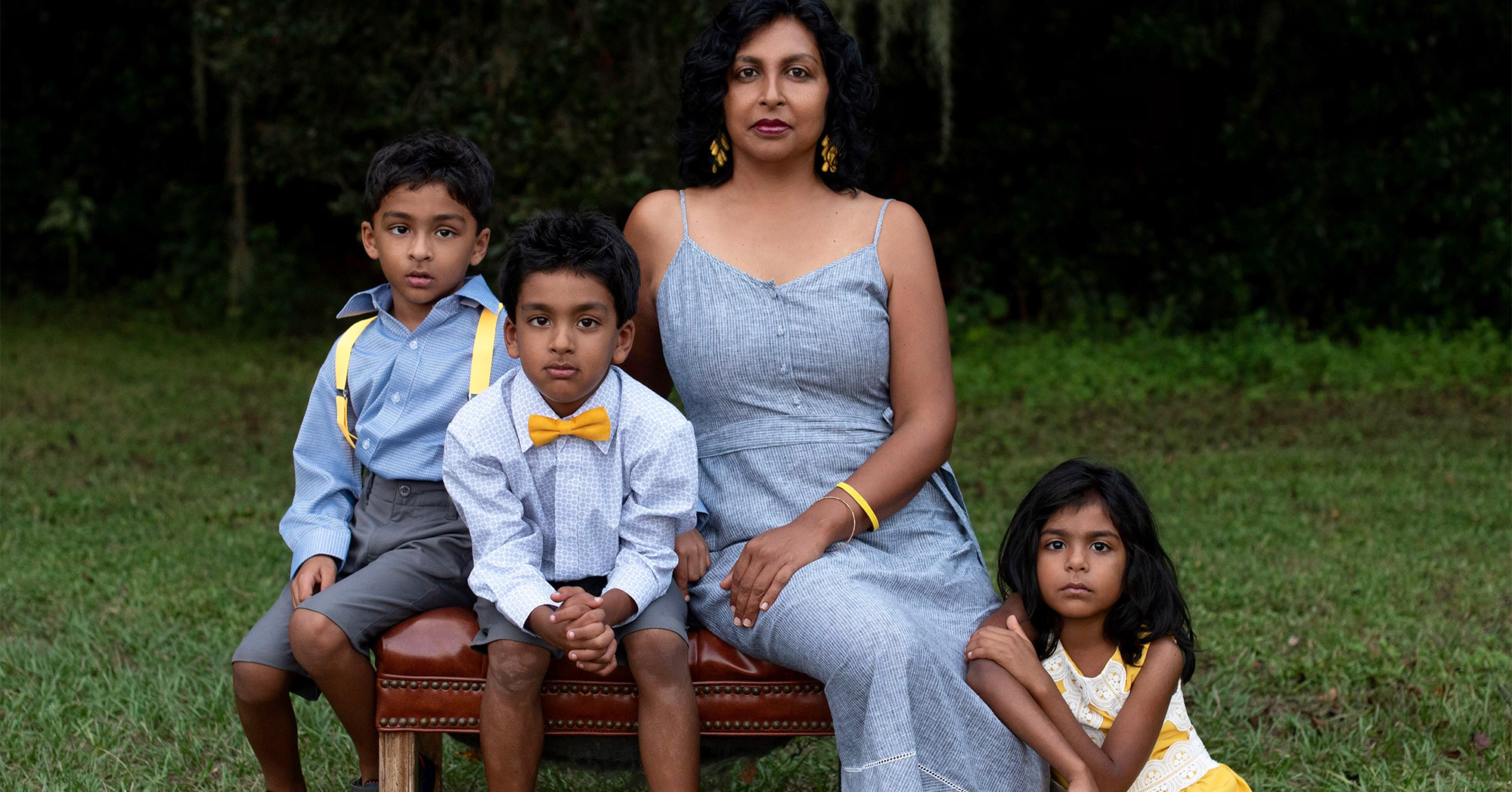 About Alinea: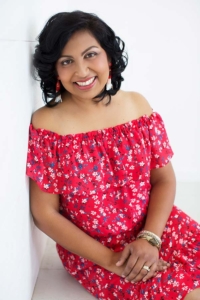 I'm Supna Doshi, a mother of triplets, an HR strategist, and founder of WeGo kids and Alinea.
As the daughter of African entrepreneurs in the hospitality industry, I grew up in hotels.
After obtaining my MBA from the University of Florida and earning the highest certification in Human Resources, I returned to the hospitality industry, working in HR and operations for huge companies like Marriott and Aveda.
My life changed when I got pregnant with triplets. Raising three children at once and suffering from devastating postpartum depression, I discovered that there wasn't a handbook for what I was going through. But there should be, I thought. I started WeGo kids to create a conversation about emotional intelligence and parenting, using a combination of my HR training and firsthand experience. I started making content, even though I didn't know exactly what I was doing. I filmed videos in my living room, not knowing who they would reach, but people listened.
Two years later, I met a military veteran who told me 22 veterans commit suicide each day. The lack of mental and emotional resources for returning soldiers echoed the lack of resources for parents.
We co-founded Alinea, a full service production company that partners with purpose driven companies to produce content that tells their stories and creates life-saving connections.
I believe that emotional intelligence is at the heart of relationships, and that's what makes us human.  My mission is to translate my skills to serve that purpose.
Website:  Alineaproduction.com   |   Shop.WeGo-kids.com
Thanks for helping us support small business!